Tag:
Botswana Defence Force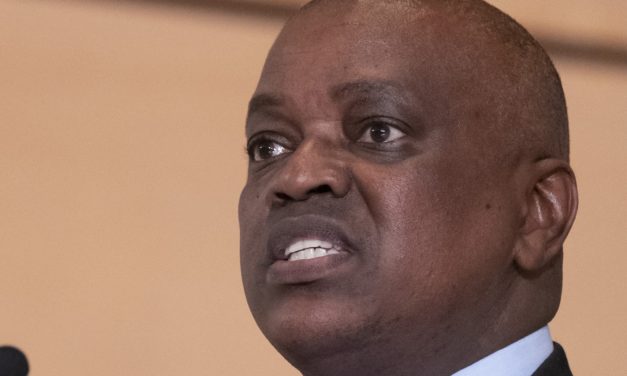 Botswana President Mokgweetsi Masisi says his country does not have a shoot-to-kill policy towards Namibians and foreign nationals who that country decides (without arrest or trial) has encroached illegally on its borders.
Read More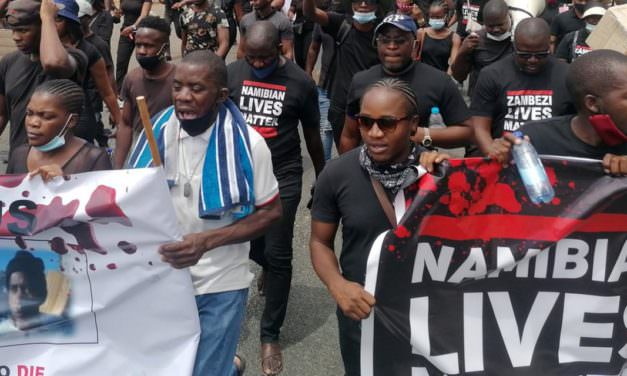 To set the record straight and help naïve minds get issues in perspective. The Zambezi Lives Matter Movement (ZLMM) is comprised of people from all tribes in the Zambezi region as well as from outside the Zambezi region.
Read More