Tag:
fisheries minister Albert Kawana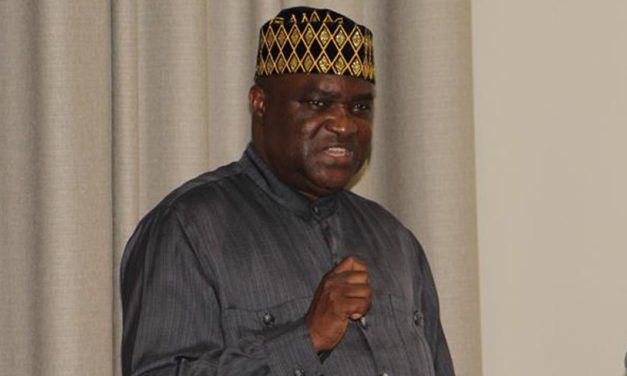 Fisheries minister Albert Kawana has hit back at allegations that he awarded fishing rights to his son under the on-going government fishing rights allocation to new applicants.
Read More
In May, fisheries minister Albert Kawana announced that the government will allocate certain horse mackerel and hake quotas to six companies. To get these quotas, companies were supposed to hire about 1,300 fishermen who lost their jobs due to the Fishrot scandal.
Read More