Tag:
Member of Parliament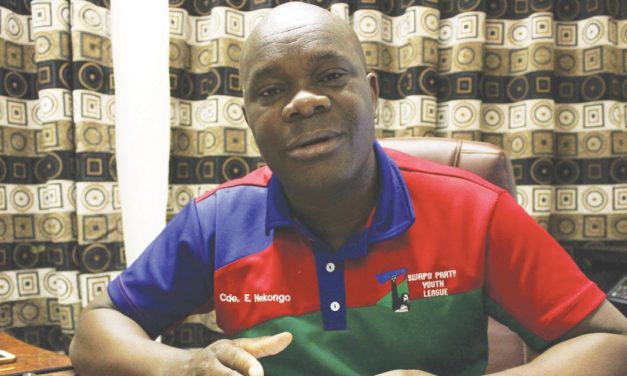 President Hage Geingob's surprise decision to pick a young Member of Parliament (MP) outside of the Swapo Party Youth League (SPYL) structures, has given indication that he lacks confidence in the ruling party's youth wing.
Read More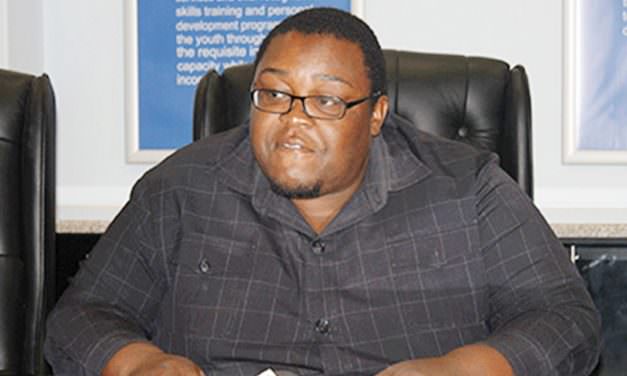 Mandela Kapere, a Member of Parliament, former Executive Chairperson of the National Youth Council (NYC), husband and father, son of loving parents, friend to many, and a talented younger leader in Namibia, died on the morning of Monday, December 7, 2020. This young man is gone to soon.
Read More