Tag:
Ministry of Public Enterprise
It is long overdue that boards of directors be held accountable when they do not meet expectations. But penalties cannot be extracted without a regulatory framework and definitions.
Read More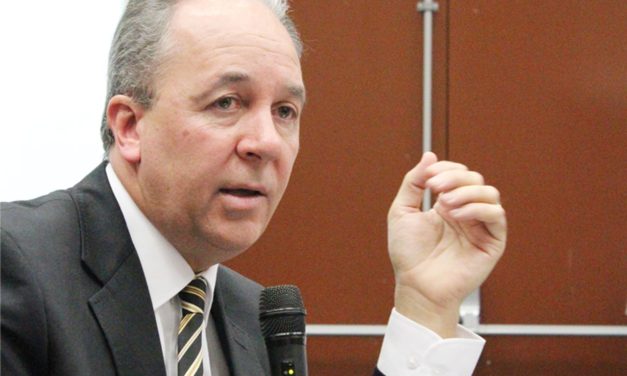 Government through the Ministry of Public Enterprise (MPE) has instituted a probe into the operations of Agricultural Business Development Agency (Agribusdev) the Windhoek Observer can reveal.
Read More

Breaking News
Editors Pick