Tag:
President Hage G. Geingob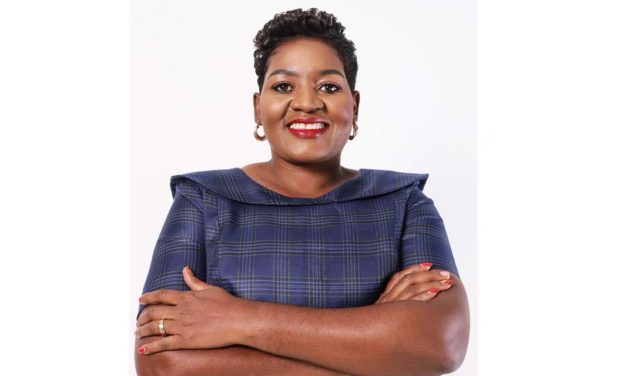 The youth are the building blocks of a nation and increasingly the backbone of economies, especially in Africa. An investment into youth development is in turn an investment into the future of Namibia. It is therefore critical to mainstream youth development into the fabric of the national agenda.
Read More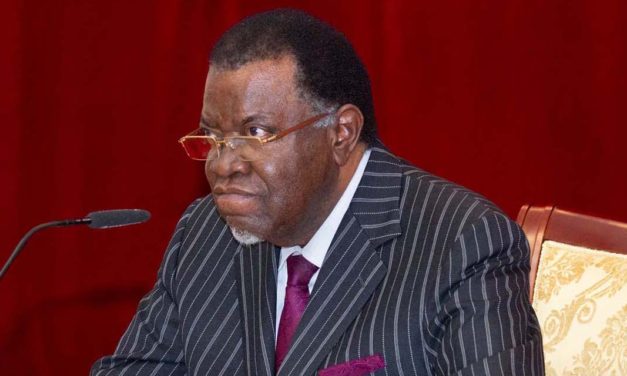 President Hage G. Geingob has appointed an eight-member Task Force to harness opportunities in the Fourth Industrial Revolution (4IR).
Read More