Tag:
World Health Organization (WHO)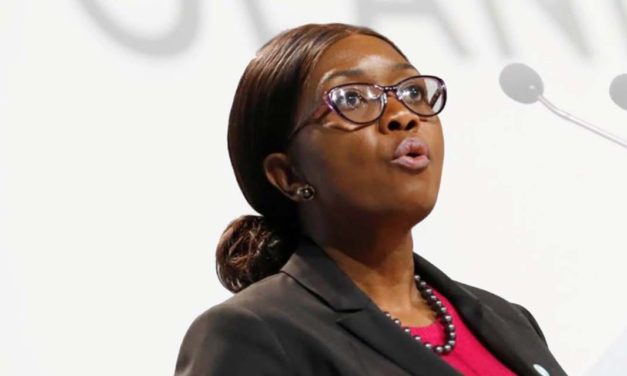 Prime Minister Saara Kuugongelwa-Amadhila hosted a virtual emergency Covid-19 meeting on Friday morning, akin to "fire-fighting" as the pandemic appears to be getting out of control.
Read More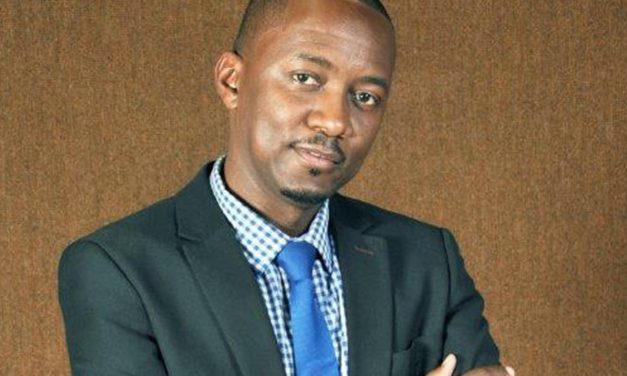 Corporate social responsibility (CSR) helps a company be socially accountable—to itself, its stakeholders, and the public. By practicing corporate social responsibility, also called corporate citizenship, companies can be conscious of the kind of impact they have on all aspects of society, including economic, social, and environmental.
Read More