Tag:
Ministry of Urban and Rural Development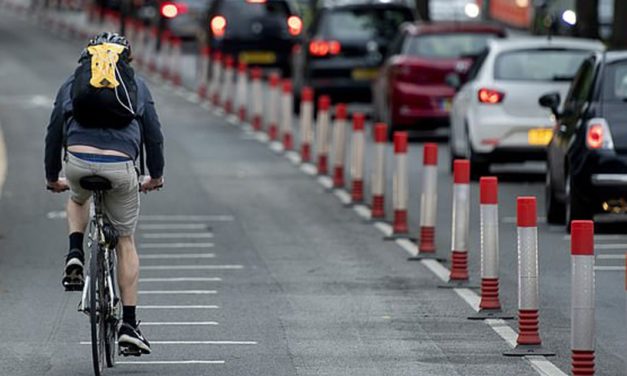 The City of Windhoek plans to implement bicycle lanes within the City at an estimated cost of N$350 million for Phase 1.
Read More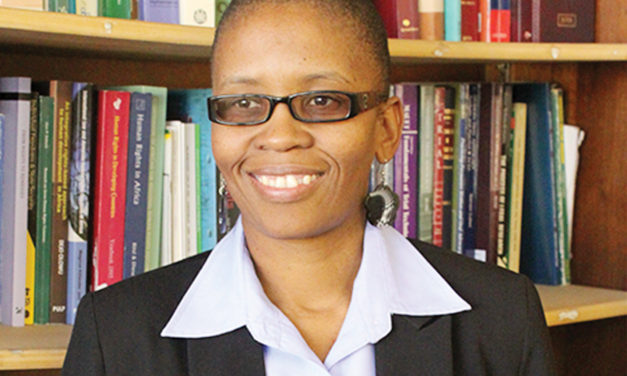 A rent default crisis is looming come month-end. A number of individuals and businesses have been negatively affected by the outbreak of the coronavirus. They will struggle to meet their monthly rent payments.
Read More