Tag:
South West Africa National Union (SWANU)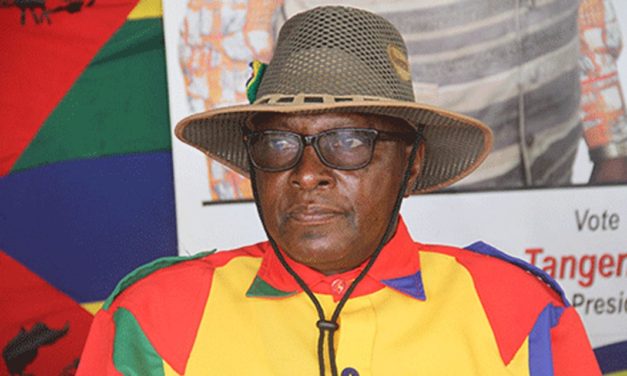 SOUTH West Africa National Union (Swanu) President, Tangeni Iijambo, has revealed that the party has requested their lawyers to fill a review application in the High Court against the "self-appointed" rival faction that is attempting to overtake the party's leadership in what he terms an "illegal" Extra-Ordinary Congress in August.
Read More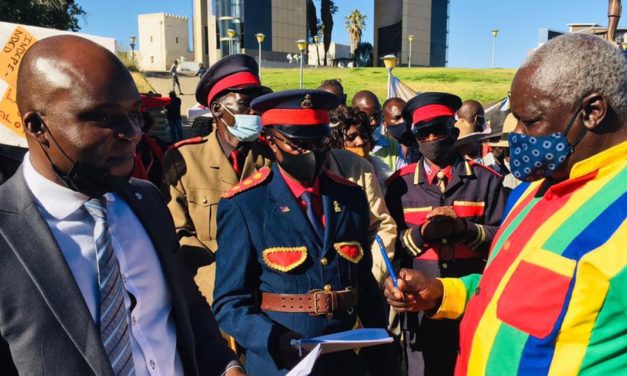 The Paramount Chief of the Ovaherero, Advocate Vekuii Rukoro, has declined an apology issued by Germany's Foreign Minister Heiko Maas over the slaughter of over 60 000 Ovaherero and 10 000 Nama between 1904-1908. The apology was issued on Friday morning after the European nation officially recognized for the first time, the slaughter that was committed a hundred years ago as genocide. "If I was in my kraal, I would have said that its bullsh*t because the Germans do not want to recognise our genocide and what they did to our ancestors, "Rukoro told the Windhoek Observer.
Read More